Sue-Ellen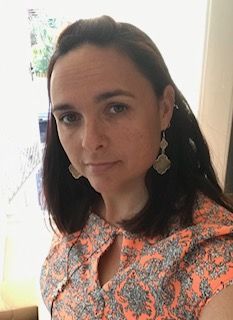 Proserpine Educator
Since 2012
Certificate 111, currently Studying Diploma Children's Services
In my Family Day Care I believe your children should be cared for in a safe, caring and loving environment.
I believe each child should be able to express themselves as individuals as well as participate as a group.
I will encourage each child to learn, play and develop skills with a range of indoor and outdoor activities.
I believe every parent can talk to me about any concerns they might have with their children. I am open to ideas/suggestions regarding what activities you would like your children to learn.
Thank you for choosing my day care home for your children.
I look forward to welcoming your children in to my home and family.